How can we help you today?
Here at Oricom, we specialise in the design, delivery and ongoing support of telecoms and IT.  With over 13 years experience we pride ourselves on our ability to consistently deliver outstanding outcomes for our clients.
Here are some quickfire facts about Oricom
Over 70% of our clients have worked with us for 5 years or more
If all of the cabling we've laid for clients were a single length, it would reach the moon
Who all pride themselves on continually going the extra mile for our clients
Our voice and data communications services help businesses connect to their customers anytime from anywhere at competitive prices.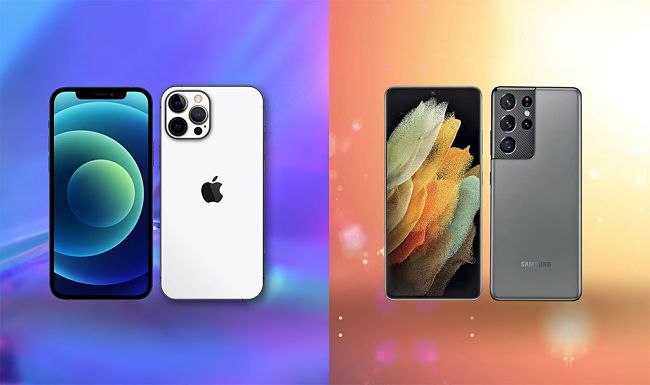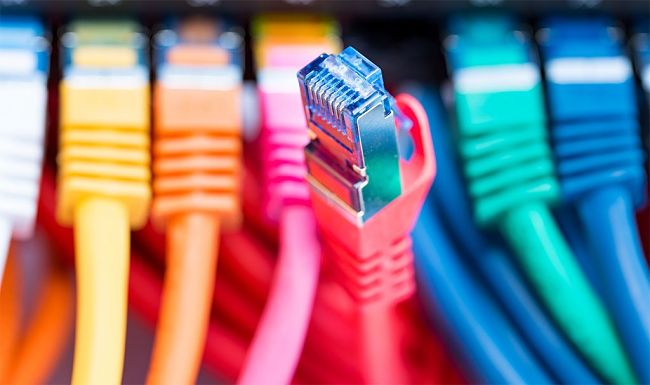 Take advantage of our dedicated team of solutions architects and project managers to future proof your business infrastructure.
Keep Moving
Forward With Oricom