It's been estimated that up to 35% of IT network failures are due to inadequate network infrastructure.  
Oricom's vastly experienced and highly skilled team has the knowledge and the capability to deliver your projects on time, within budget and to the very highest quality.
Our structured cabling solutions help you meet the pressure of an increasing number of employee devices; while building in future capacity through scalable distribution, access, cabinets, and switches designed and located to your specific requirements.
We put your needs at the heart of our business and can deliver your cabling at fiercely competitive prices through our relationships with market-leading suppliers.
All of our cabling solutions come with free project design and project management teams from start to finish.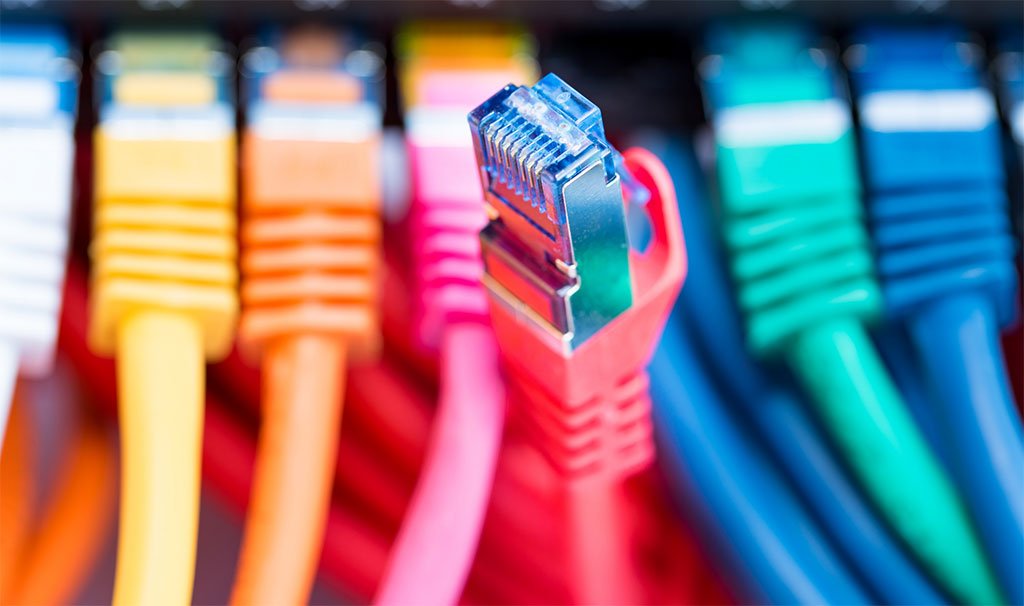 To find out more about what we can do for your organisation, click the button below or give us a call on 0800-8495-222
Lorem ipsum
network cabling
consectetur adipiscing elit